Van je collega's op kantoor moet je het hebben. Althans, niet in de korte animatie Hell of a Week.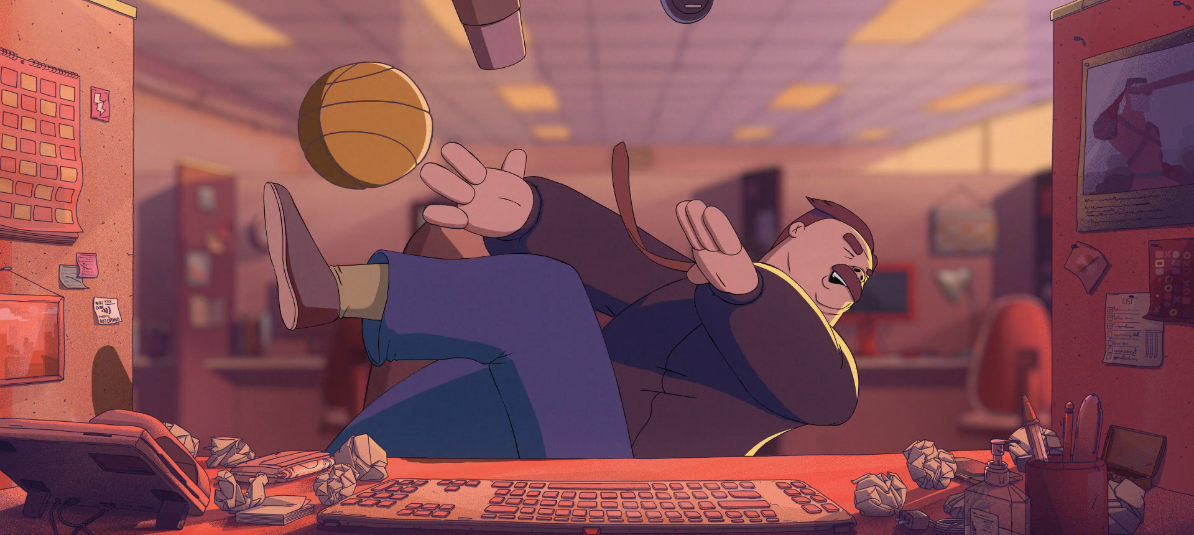 Weet de arme kantoormedewerker het van maandag tot en met vrijdag nog wel vol te houden, op vrijdag breekt de hel pas echt los in deze korte grappige en ook wat gewelddadige animatie.
Hell  of a Week is een korte animatie van Damien Bastelica, oftewel DAAM. Bekijk hier meer zijn werk.