Avengers: Endgame | Marvel Film Première Nederland
Op 24 april 2019 gaat de Marvel superheldenfilm Avengers: Endgame in Nederland in première.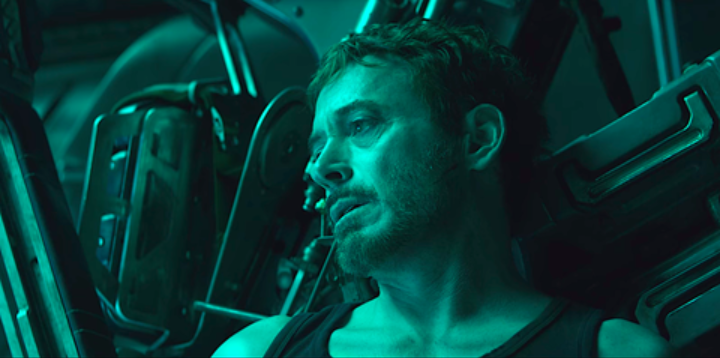 De film is het vervolg op Avengers: Infinity War. Eindelijk zullen we weten of de superhelden die die film overleefden nog iets kunnen verzinnen om het einde van Infinity War ongedaan te kunnen maken.
Dit is de eerste Nederlands ondertitelde trailer van Avengers: Endgame:
En dit is de tweede trailer die op 14 maart 2019 verscheen:
Tijdens de Superbowl op 3 februari 2019 kregen we ook al iets meer te zien van de film:
Nog heel even geduld en dan kun je Avengers: Endgame gaan bekijken.
Wil je vantevoren nog even up to date komen met het verhaal van de eerdere Marvel films ? Bekijk dan hier ons handige artikel met de samenvatting van wat er voorafging aan de nieuwe film.