Black Widow | Marvel Film Premiere Nederland
Op 5 mei 2021 komt de nieuwe Black Widow Marvel Film  uit in de Nederlandse bioscopen.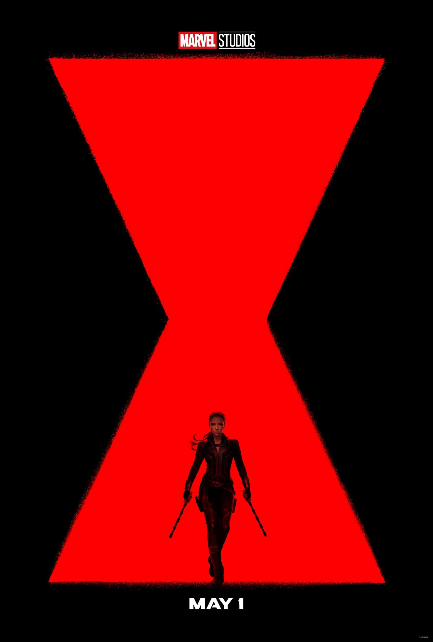 We kennen Black Widow, gespeeld door Scarlett Johansson, al uit de Avengers films. Nu komt haar eerste solo film uit, waarin we kennismaken met haar achtergrond en haar verleden als spion.
Deze actievolle spionage thriller is ook de eerste film van de zogenaamde Fase 4 van de Marvel Superhelden Films.
Dit is de final trailer van de film:
ARVE Error: Need Provider and ID to build iframe src
Dit is de teaser trailer van de Black Widow Marvel film:
En dit is de tweede trailer die op 14 januari 2020 verscheen:
Black Widow zou al eind april 2020 in de bioscoop verschijnen, maar de premiere werd al eerder door de wereldwijde corona crisis verplaatst naar november 2020. De film is nogmaals verzet naar 5 mei 2021. Hiermee komt de film bijna een jaar later uit dan de bedoeling was.